Mouria Restaurant
At the sea with traditional Greek cuisine unchanged in time, past recipes from generation to generation, fresh fish from the area, fine grilled meats, homemade desserts in a beautiful environment with shade of berry vines, the smell of oranges and sea until the cool night in front of enlightened sea that greatest artists of ancient tragedy have honored.
Our products are fresh
The cakes, homemade
Our oil, the best of the region
Our oranges, of course, Epidaurus!
The shadow of our cool, of course, mulberries and vines
Fish from our region
Emergency phone: 6973 404 777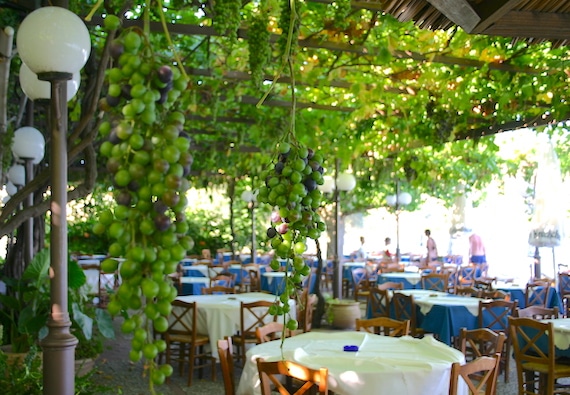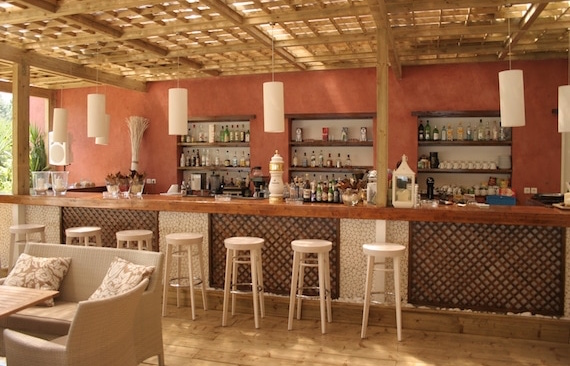 Cafe
In a green environment with direct access to the sea, uniquely decorated, with a beach for swimming and lawns on the lawn. Ideal for families. With unique cocktail, variety of wines, cafe and variety of vodka, whiskey and drinks. From morning to coffee until late at night for cocktails!
Free Wi-Fi
Direct access to the sea
Ideal for families
Fully renovated
Sandy beach
Sunbeds
Grass
Natural Shade
Emergency phone: 6973 404 777